Angeles Welding Solutions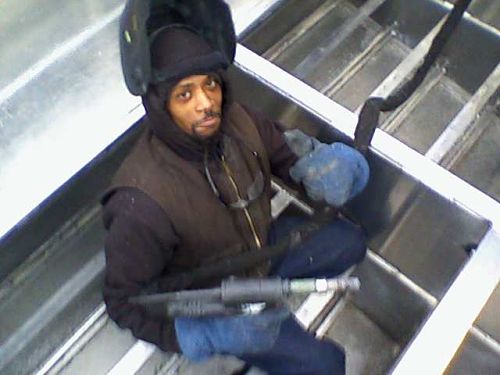 Angeles Welding Solutions is your local neighborhood walk in/drop off or drive up Fabrication and Repair weld shop specializing in stainless, aluminum, and mild steel welding.

Our aim is to provide affordable welding solutions at lower rates to homeowners, boat owners, automotive & trucking specialists, R.V and tow trailer owners, equipment repairs not forgetting custom fabrication or prototype development. We are a brand new company located right in the middle of town on 8th st.

Of course our services are not specific to just those headings alone.

For example lets say you can't for some reason bring your job to my shop, I can come to you! I began working on the Peninsula in 1999. Prior to arriving on the Peninsula I started my career 5 years earlier beginning my apprenticeship in an Extrusion Plant in 1994.

I have traveled around this country over my career to various cities and jobsites. There is no place I would rather be than a part of this great community. Thanks for your support!


Remember the equation: A + W = S